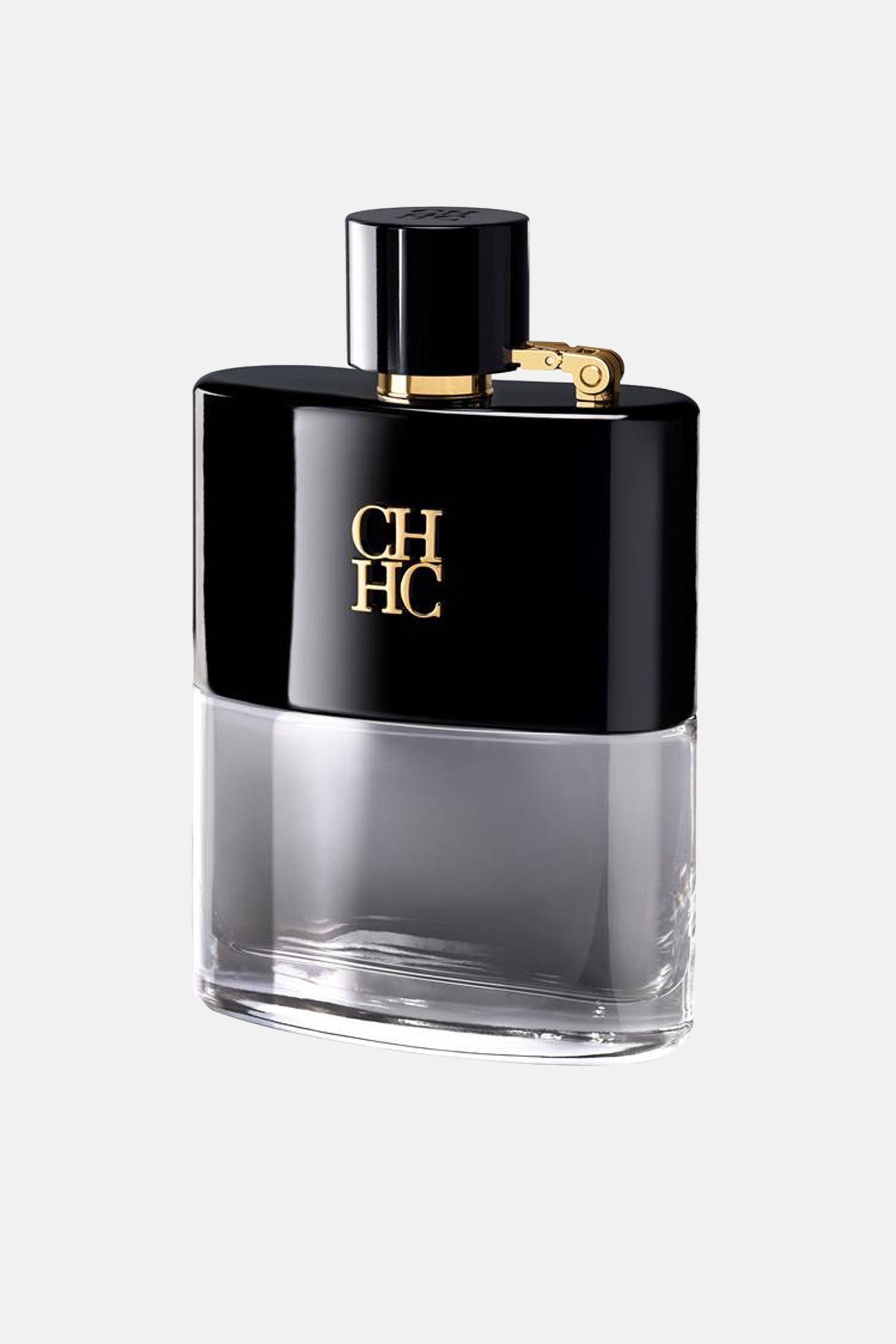 +
Fragrance CH Men Privé 100 ml
REF. AACA263507079
Colour
BLACK
The price of the item may be updated based on your selection.
This item is currently unavailable.
Details
The CH Privé man has irresistible charm and he knows how to make an immediate impression. It is his impeccable taste which sets him apart from the rest.
The fragrance highlights warm and luxurious notes of whiskey and leather. Sumptuous, elegant and slightly daring, its allure is unmissable. Initial notes of fresh and zesty citrus in the form of grapefruit follow, punctuated by hints of frozen lavender, cardamom,sage and red thyme. Finally,the scent of benzoin and the elusive tonka bean prevail. Like the CH Privé man, it is timeless yet modern with a masculine allure impossible to resist.
With its polished black lacquered bottle, the sleek look of CH Men Privé was inspired by a handsome and classic flask. Provocative hints of warm gold add elegance, making the bottle a powerful statement of sophistication and masculinity.
TOP NOTES
Fresh and zesty citrus notes in the form of grapefruit and lavender with spicy hints of sage, red thyme and cardamom.
MIDDLE NOTES
Luxurious notes of whiskey.
BOTTOM NOTES
Leather, benzoin and tonka.
Type of fragrance: Eau de Toilette
READ MORE
Style advisor
Find stores near you